Winter, what are you bringing to our lives?
Cold nights in which you long closeness… Where feet seem ice-blocks in bed when alone. When days seem to press you into the ground, not letting you breath. Where distractions fall away and you remind yourself of the reason of your feelings.
Lyrics guide your way and you soak in every word, trying to find a meaning for your confusions and lost words. Every song a memory, storytelling your life.
Aloneness you are that somebody that nobody wants to deal with, although we should all learn to live with you. If you look at it from an objective side, maybe you are not that bad. You give us the power of being with oneself. Something maybe just as great and magical than when being with somebody. Still, its damm hard to handle you. To come home, silence, a cold house, an empty fridge, solitude. There is that other half missing. The joy of sharing and receiving and giving is not there. Let it be friendship, let it be love.
Winter you bring deep thoughts. Conclusions for confusions or confusions for the wrong conclusions. Of course you bring melancholy, and the thought of the past. Not being able to let go of the past, an issue that will follow us forever. You can see it in kids, you can see it in our grandparents. Everybody holding on to it, because of fear to the future.
Winter you bring missing.
Desire and Need. You are so close to eachother and so difficult to keep apart. Desiring someone or being desired, might be the warmest feeling you can get in your belly. A feeling that converts itself to need if you lost yourself. Why do we need something, someone, anything to be happy? Why are we so unhappy with ourselfves or the way life goes, that we always desire for something? The ongoing question of a young woman in todays society.
Dont we want independance and freedom for our independant actions? Dont we wanna stop to need anything?
And who knows, maybe all this "Carrie Bradshaw- Sex in the City" bullshit here, was something better to hold up in diaries or private life. Maybe it is all stuff that doesnt belong here, but in the end, nobody can really deal with reality. We all run away to our jobs and our talents, the hypes of different genres, to hide from the shit that is going on… and is happening to so many of us.
Nobody really talks about their feelings, maybe its none of others business. Women in my world are real. We dont care to be frank and to stand up to what we believe or feel. We are transparent and not scared of emotions. We make mistakes and we try to learn from then. We are naive and yet strong. We still walk with high chests and are proud of our achievements. But still, we suffer just like anyone else.
Just take it in, think about it a little, and move on.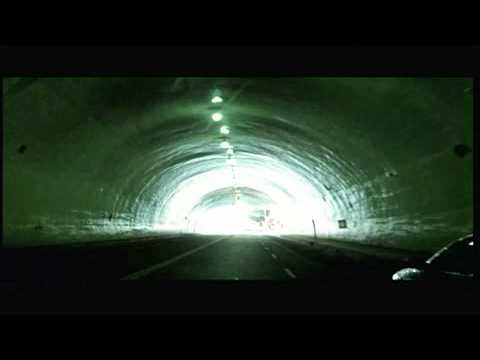 .
And this might sound cheesy but we all know that in the end… Its all about love.
:::***:::